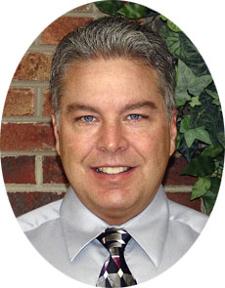 Jeff Shatley was our Chairman of Deacons up until a short time ago when the Lord called him home.
The Lord surely had His reasons for taking Brother Jeff from us. Brother Jeff Shatley was a man of few spoken words. However when he spoke you knew his heart. He tried his best to think everything out with prayer. He was the Chairman of our Deacon Body. The way that Jeff lived his life was one that let anyone know that he was doing the right thing.
The scripture says in Matthew 24:44—"Therefore be ye also ready: for in such an hour as ye think not the Son of man cometh." He taught that if he was taken away do not worry about me for I will be in Heaven. He was looking for a better life in a new home.
II T. 4:8 "Henceforth there is laid up for me a crown of righteousness, which the Lord, the righteous judge, shall give me at that day: and not to me only, but unto all them also that love his appearing."
Jeff will be very much missed, but we know that his works will follow him.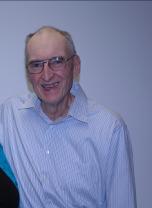 In Memory of Eddie Buckles, who left us a short time ago. He loved His God, family, and his Church. He was a man of few words but when he spoke you knew his care. While a deacon in our church he was a wonderful sevant to the church. We all will miss Bro. Eddie, but we have assurance he is in the presence of the Lord.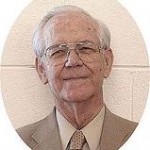 In Loving Memory of Deacon Emeritus Carson Puckett.