Welcome to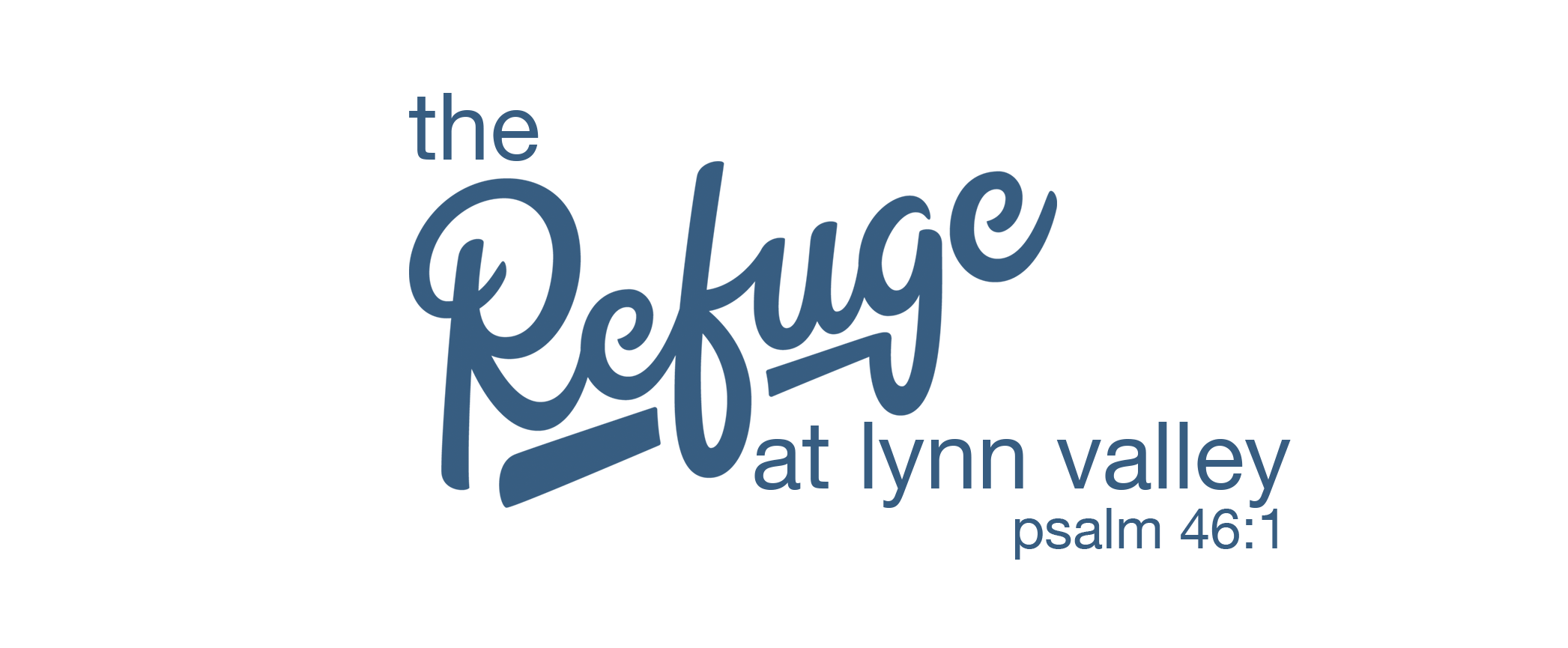 The goal of the Lynn Valley Youth Department is to reach unchurched youth, teach the Word of God, strengthen their daily walk, and grow their relationship with God.
Psalm 46:1 "God is our refuge and strength, an ever-present help in trouble."
YOUTH CLASSES:


Sunday School Classes:


6-8 Grade taught by Liz Patrick and Hassie Eads
9-12 Grade taught by Rick Wagner



Sunday Nights:


Youth Choir for 6-12 (any and everyone welcome)
led by Clay and Leslie Taylor
Youth Small Group (for those not interested in choir)



Wednesday Nights:


the REFUGE in the Valley for 6-12 Grade
led by Rick Wagner (in annex building)

AVERAGE ATTENDANCE:
Sunday Mornings: 20-25
Wednesday Nights: 25-30
Hello! Thanks for stopping by the Lynn Valley Youth Ministry page!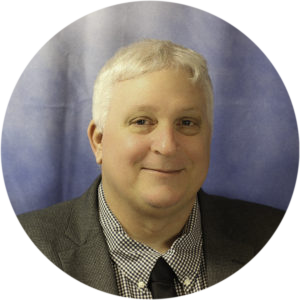 My name is Rick Wagner. I have been the youth pastor at Lynn Valley for nine years, but have over 30 years of experience in youth ministry. In addition to my work at Lynn Valley, I also work at the Wandell Early Leaning Center in Elizabethton City Schools.
I have been married to my wife Becky for 32 years and we have three children: Rachel, Michael, and Rikki. When I am not working, I enjoy fishing, playing golf, and watching college football.

STUDENT CURRICULUM



Sunday School:


Both youth classes use a quarterly from LifeWay.



Sunday Nights:


We are currently going through the study The Daniel Dilemma: How to Stand Firm and Love Well in a Culture of Compromise.

Wednesday Nights:


On Wednesday nights, the youth study the Bible in various ways. For example, we have recently completed a study of the book of John and a look at some of our "Bible Heroes".

Past youth events:
-Christian Music Days @ Carowinds
-Youth Revival Weekend with Anthony Bonner
–Student Life @ the Beach
Future events :
–Easley, SC to visit friends @ Calvary Hill
–Rafting with Watauga Kayak
–Annual Christmas party
We are renovating the annex building for our youth. We want to give the youth a space that is their own, where they can feel safe and at home. The REFUGE is that place. It will be youth friendly with Christ as the focus. We will offer an environment where youth can worship and fellowship with one another while also having fun and learning about Christ.
For more information, visit our Facebook page or Instagram.