Lynn Valley's Clothes Closet
Upcoming Clothes Closet dates:
Closed Until Further Notice
The Clothes Closet opens the first Saturday each month from 9am-11am to provide clothing and ministry needs to local individuals.
The Clothes Closet assists local nursing homes, homeless shelters, domestic violence women shelters, and rehabilitation organizations provide needed clothing and home supplies to those in need.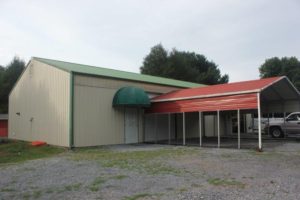 The Clothes Closet workers honor Christ through serving others to meet their spiritual and basic needs.
Donating lightly used or new clothing can be done by calling our church office at 423-543-6171 or Joy Heaton at 423-895-0195.